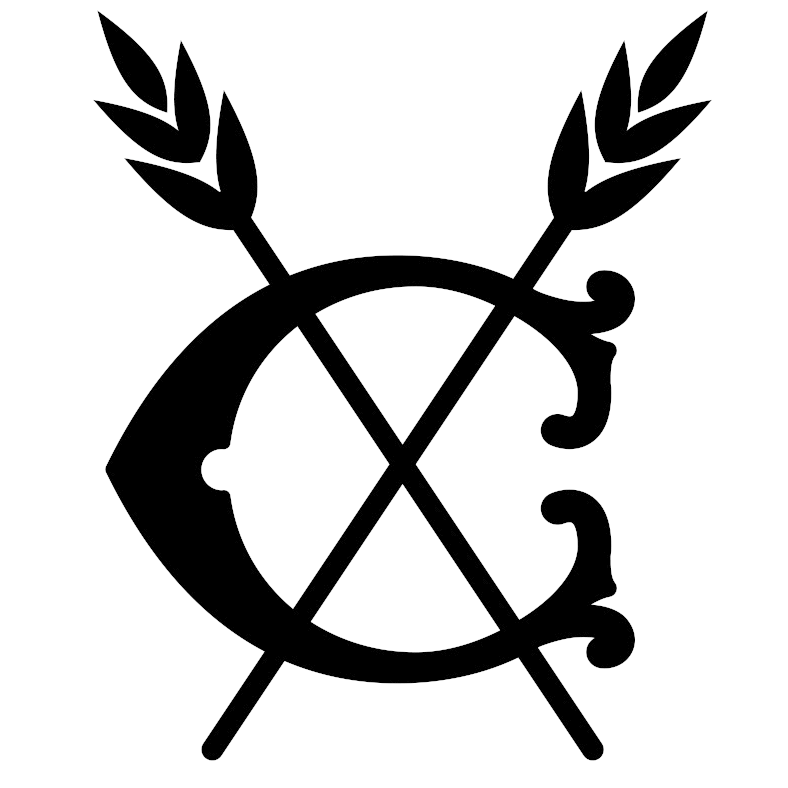 Function
Marketing
Experience
Senior Level
Type
Full Time
About The Position
ABOUT THE COMPANY
The Windquest Group is a Michigan-based, privately held enterprise and investment management firm with diversified operations in technology, manufacturing, clean-tech, and nonprofit solutions. 
ABOUT THE POSITION
The Windquest Group provides core consulting services to several of its portfolio companies.  The National Brand Director is a motivated marketing leader which provides support to all of Windquest craft alcohol brands. This position requires extensive travel, sound marketing judgement balanced with sales experience to ensure the success of all offerings. This position reports to the CEO of Craft Co.  While we are Headquarted in Michigan, this role is open to talent based in Chicago, Atlanta, or Michigan. 
RESPONSIBILITIES AND DUTIES
Proven experience in managing a diverse beverage alcohol portfolio, with high end whiskies, culinary liqueurs and organic offerings;
Balanced strategic capabilities with proven results delivered;
Innovation experience with successful in market launches;
In coordination with the CEO, develop and execute annual brand plans for each offering, including best in class long-term growth strategies;
In coordination with the CEO, create and execute near-term tactical opportunities and long-term  strategies in all categories (Bourbon, Gin, Vodka, Rum, Liqueurs and Ready to Drink.);
Develop and execute holistic through the line conversations in all relevant media platforms;
Analyze brand positioning, trade insights and consumer insights, making necessary changes to increase consumer utilization;
Translate annual brand plans into plans and go-to-market strategies for our route to market partners;
Extensive travel in support of in market teams, kick off meetings, and key account support development;
Establish performance specifications, cost and price parameters, market applications, and sales estimates;
Create, measure, and report performance of all marketing campaigns, and assess ROI and KPIs;
Monitor market trends, research consumer markets and competitors' activities, rate of sale and distribution;
Propose and utilize approved department budgets for day-to-day execution;
Select and manage third-party brand management relationships to ensure quality and budget expectations are met;
EDUCATION AND EXPERIENCE
Bachelor's degree in Business, Marketing or other related field;
Eight or more years of progressive business management and leadership experience including marketing or brand management;
Experience developing brand and marketing strategies and communicating recommendations to executives;
Experience in identifying target audiences and devising effective campaigns;
Excellent understanding of the full marketing mix;
Strong attention to detail with emphasis on accuracy and quality. Excellent verbal and written communication skills;
Ability to interact with all levels of management in a professional and highly confidential corporate environment;
Uncompromised commitment to the highest level of confidentiality in all aspects of job responsibilities;
Entrepreneurial spirit, high energy, and a willingness to be constantly challenged;
Analytical, organization and problem-solving skills, which allow for strategic data interpretation, versus simple reporting.
Function Details
Reports To

Managing Partner
1d84067a-fe94-4422-a822-95e9db329aed