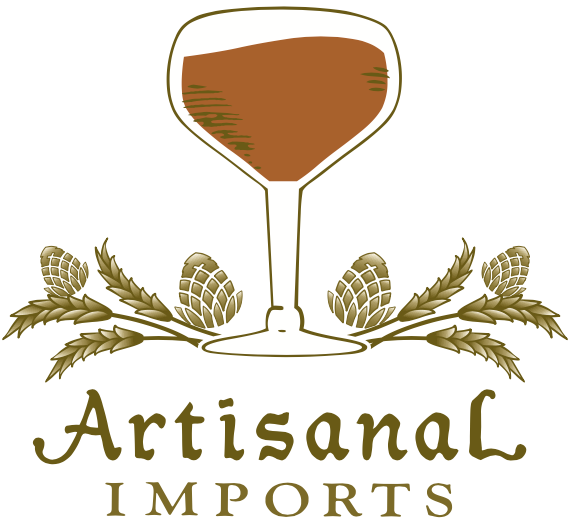 Employer
Artisanal Imports, Inc.
Industry
Importer and Broker and Consultant
View Full Profile
Function
Sales
Experience
Entry Level
Type
Contract
About The Position
A Brand Ambassador will provide samples of craft beer, craft cocktails, and spirits to consumers at grocery stores and liquor stores.  Brand Ambassador reports directly to the Regional Sales Manager. Ambassadors are needed in Austin, Dallas, El Paso, Houston, and San Antonio.  Upon completion of brand training, ambassador will be able to knowledgeably represent the brands to consumers. The schedules will be determined by the promotional calendar as well as the Brand Ambassador's availability. Brand Ambassador's are independent contractors. Tastings scheduled for evenings and weekends, 2-3 hours per tasting.  
 RESPONSIBILITIES
Arrive in advance of scheduled event to train account staff and set-up as outlined in the brand/ program guidelines
Perform the mechanics of tastings, promotions and events as trained
Represent the brand(s) as outlined in the program or event training
Deliver key facts, brand messages, and script as outlined in the program training
Engage consumers to favor the brand(s) featured during the activation
QUALIFICATIONS
Ability to professionally deliver key facts and brand messaging as outlined in the program training
Ability to work independently and to be responsible, enthusiastic, proactive and self-motivated
Applicant must be of legal age to serve alcohol
Must be available to work a flexible schedule including evenings and weekends
1c48162c-7946-4366-b4ea-2a39eef3164e